Adopting a Teacher is more than donating a few supplies, it's donating a power of belief in the future of our children and their mentors.
Richardson East Baptist Church has launched a pilot program entitled Adopt-a-Teacher. We are making it a goal to show emotional, financial and physical support of these lucky teachers at Richardson Terrace Elementary. With an operating budget that won't meet all their needs, we are striving to create community partnerships that will help them supplement their needs to create an inviting and exciting environment for their students. Why the teacher and not the students? See answers below!!!!
Teachers spend on average 20.3% more time in their class rooms than they are paid. Help make them feel believed in.
Sometimes a teacher needs specific supplies to change the learning curve for just one student. That one student could be the difference between a cure for cancer or not.
Students are as stressed about learning as the teacher teaching the material. We are striving to reduce stress in the classrooms one Teacher at a Time.
Words and actions make a difference. If a teacher is the students hero? Who get's to be the teacher's hero?
Supply Supplies for the fully Supplied School.
Class Room Needs
Every day a student has a chance of going with out their supplies for many reasons. Help us create a balance in the class room.
Listed Item 1
Listed Item 2
Listed Item 3
Special Program Needs
It is more than crayons that change a student.
Listed Item 1
Listed Item 2
Listed Item 3
Wish List to be Filled
Help us fulfill these amazing wishes of teachers that work so hard.
Listed Item 1
Listed Item 2
Listed Item 3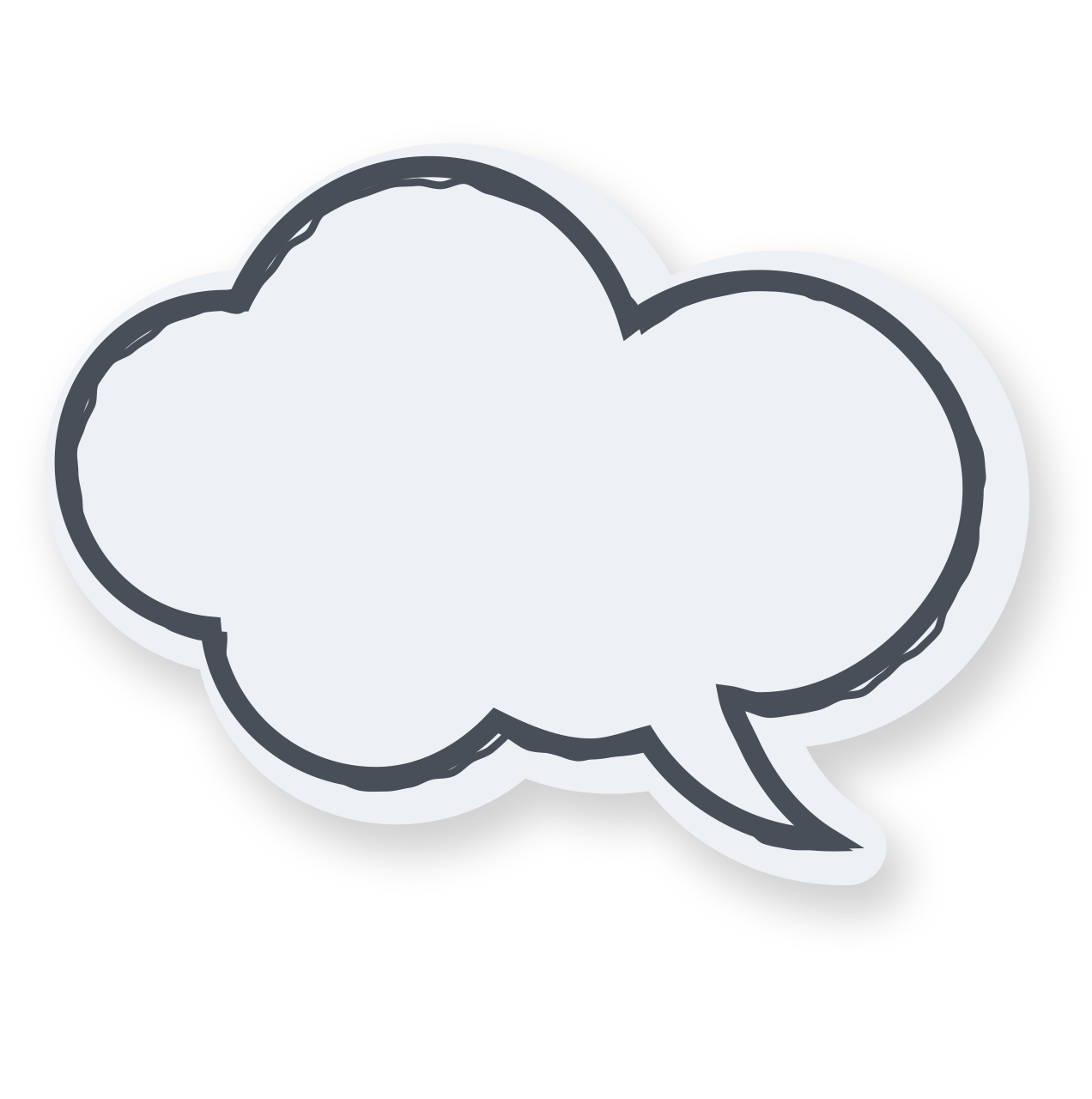 Want to get on the band wagon? Drop us a line. Have a great idea to help a teacher. Drop us a line. Want to say thank you to a teacher today? Drop us a line.
WE ARE LISTENING AND PRAYING!!