Some of Our Home Grown Outreach Right Here in Richardson, Texas!!

Over Coming Sex Trafficking
Refuge City's Mission is providing safe places for children who have been
sexually exploited to achieve restoration, education, and re-integration in a family focused environment.
Our vision is to LIGHT UP the darkness of sex trafficking. (John 1:5)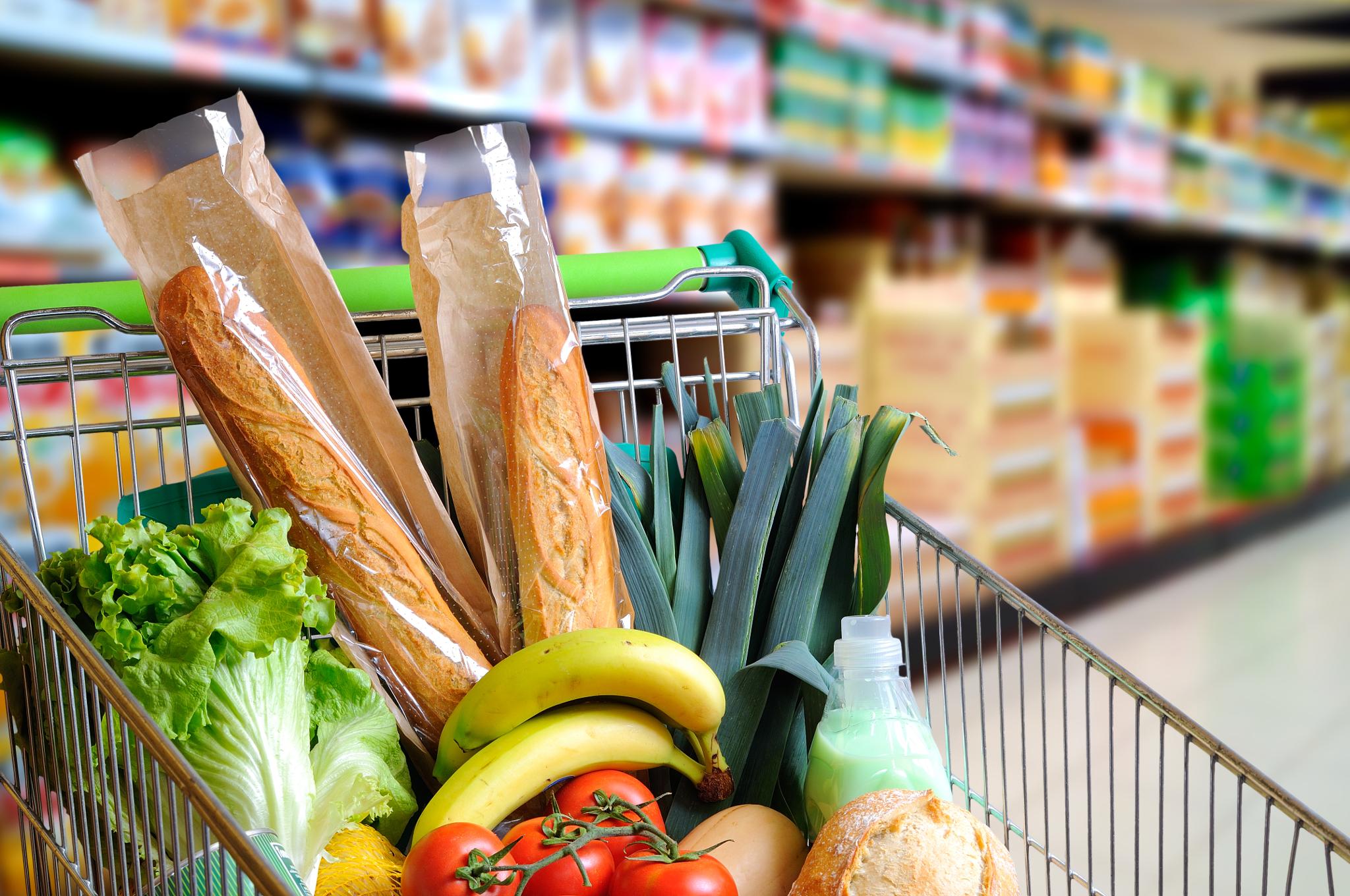 REBC Food Pantry
We have a small but mighty food pantry that is open to the public. Our Treasure Box is made of 5 Dinner Meals, Lunch Items, Breakfast Items and snacks.
Appointments can be made by contacting churchoffice@rebctexas.com or call 972-525-2229
Drop off canned goods and non-perishables during office hours or any church service.
HOURS:
Monday - Thursday - Pleases Call to Make an Appointment